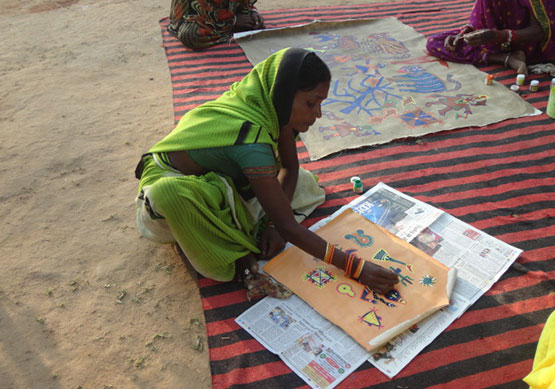 India has a large population of tribal people. The major tribes in India are the Gonds, the Bhils, the Santals, the Oraons and the Minas. They belong to different regions, and have their own belief systems and a pantheon of gods and goddesses. The states of Madhya Pradesh, Orissa, Bihar, Maharastra, Gujarat, Andhra Pradesh, West Bengal and the Northeastern Region have a larger concentration of the tribal population.


Tribals have a diverse and rich cultural past. Unfortunately, there is not much documented as the tradition of writing was almost absent. It is therefore difficult for historians and anthropologists to chronicle their past. The subsequent history of the tribals up until the Aryan invasion is shrouded in obscurity.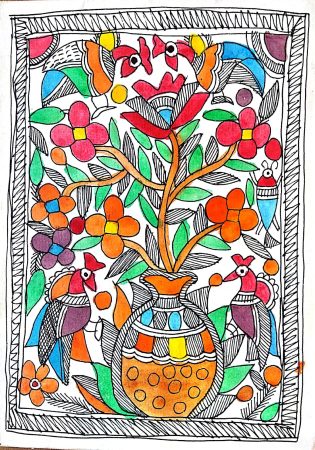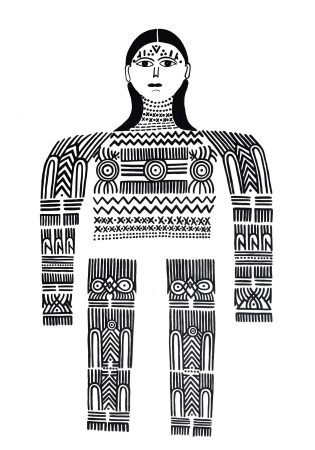 Have any questions? We are always open to talk about your business, new projects, creative opportunities and how we can help you.