INTERIORS AND FURNISHINGS
Sculpture depicting Mother Earth made with Papier Mache and hand painted by a Gond tribal artist.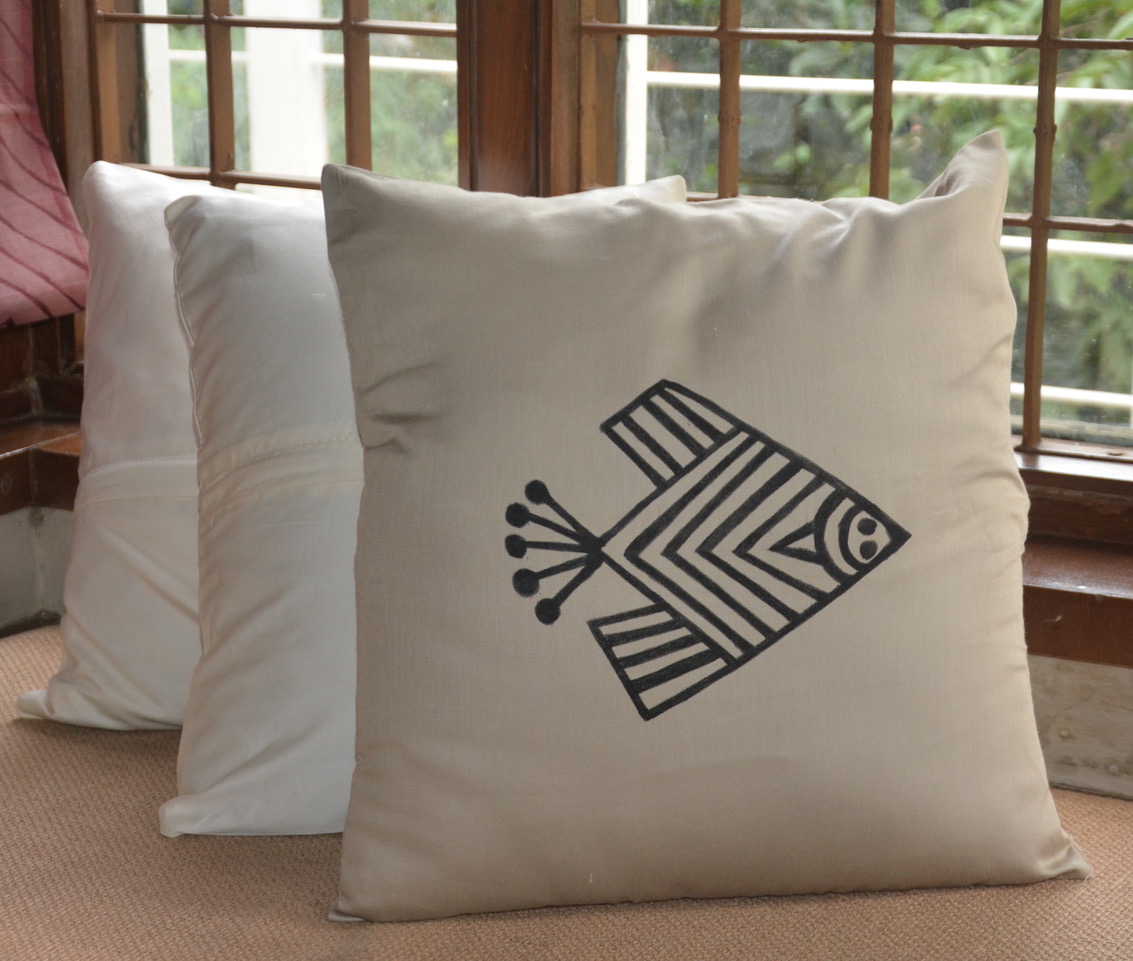 Hand painted Cushion Cover with Tattoo patterns.
Customized Handpainted Leather lamps using the technique of Tholu Leather lamps
Wood Sculpture Table depicting Elephant and Snakes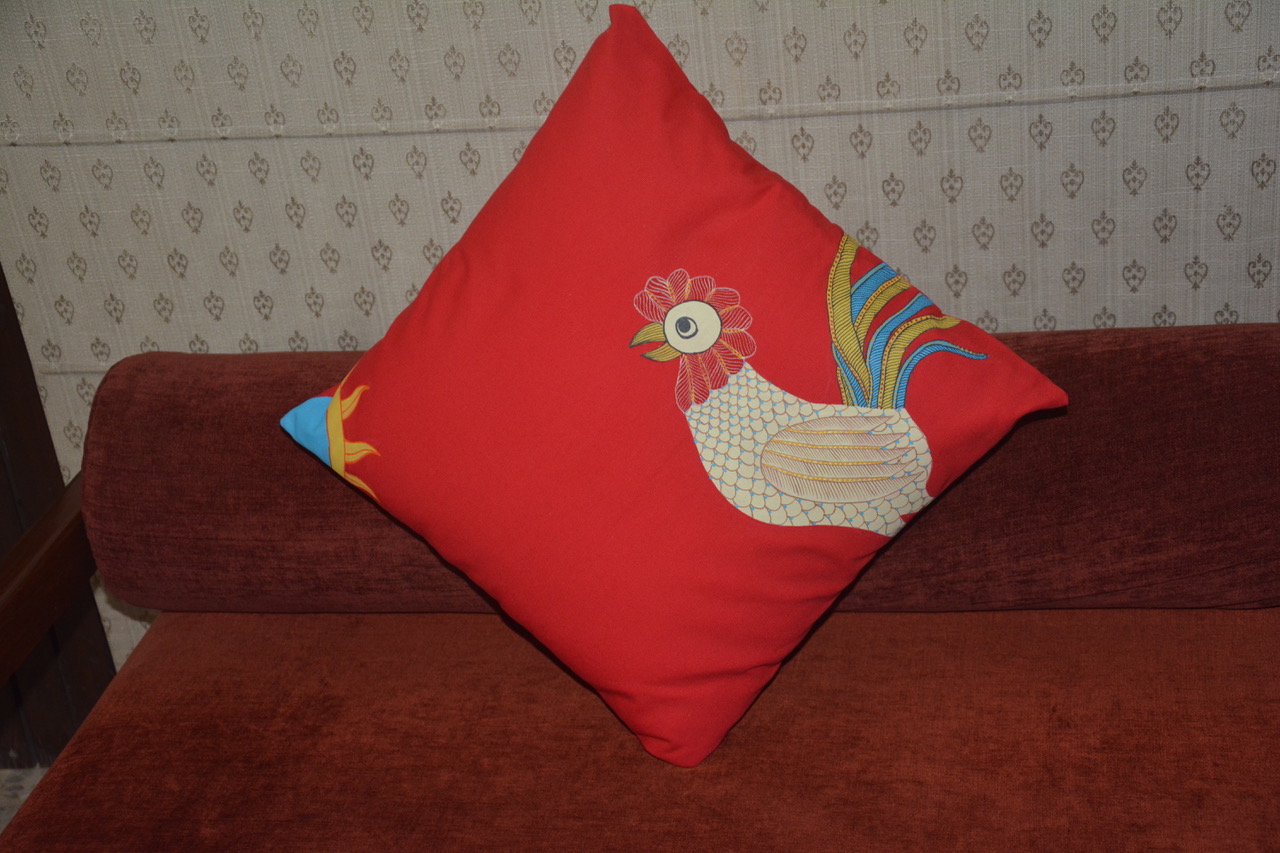 Hand painted Cushion Cover
Papier Mache Nandi
Hand Painted Bar for a Residence
Have any questions? We are always open to talk about your business, new projects, creative opportunities and how we can help you.