Children's Book based on a Gond Folklore and illustrated by a Gond artist Rajendra Shyam. The book is published by a French publisher and is in French.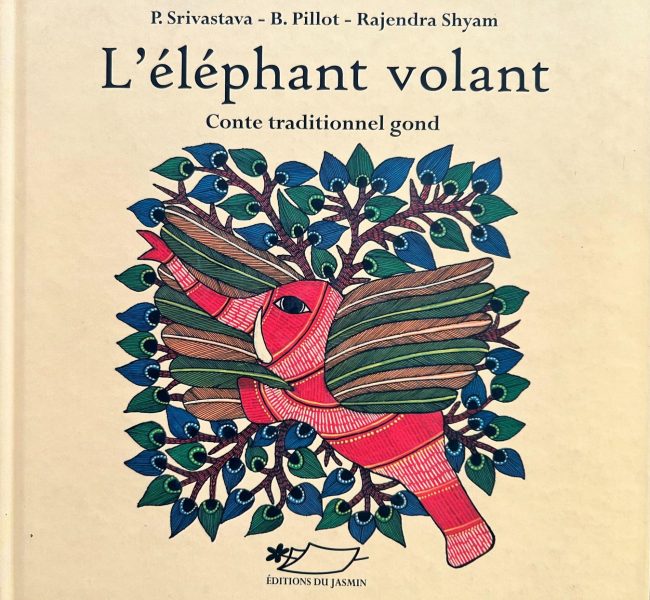 Children's book on Traffic Rules illustrated by Durgabai Vyam for BMW.
TATTOO ART OF
CENTRAL INDIA
Upcoming Book on Tattoos of Central India, photographed by well known photographer Barat Patel.
Upcoming Children's book based on a Warli Folklore and illustrated by Subhash Vyam Gond Artist
A film on the tradition of storytelling in India was made specially for the conference of French Teachers Association India.